OUT OF STOCK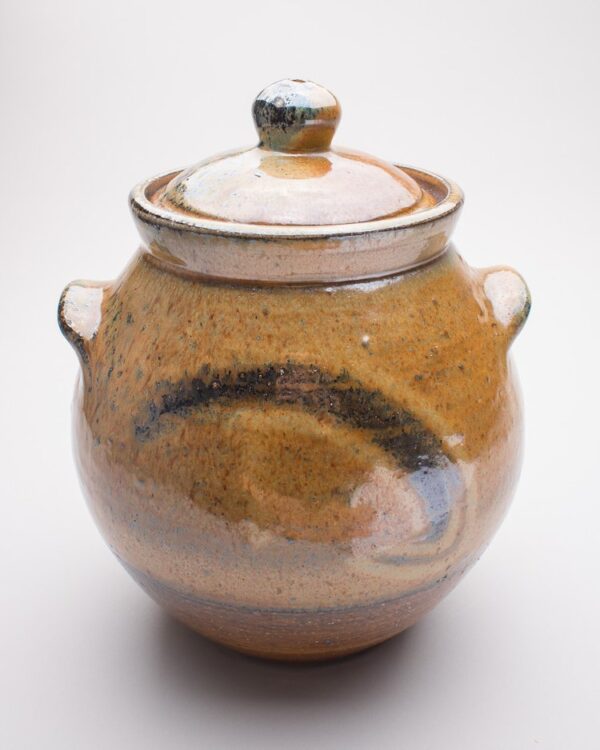 Throwing with John Webb, 4th Feb
£45.00
1pm untill 4pm, 4th February  
Local master potter John Webb will join us at Flookan for a special afternoon.
First we will hear John talk about his work and process, and give a demo on the wheel.
Then you will have the opportunity to get on the wheel yourself and have 2 hours throwing with Johns guidance. This is a brilliant opportunity for those that have already begun to throw but would like guidance to help them progress.
Maximum of 4 participants.
Learn more about John and see examples of his work here:
http://www.johnwebbpottery.com/
Out of stock